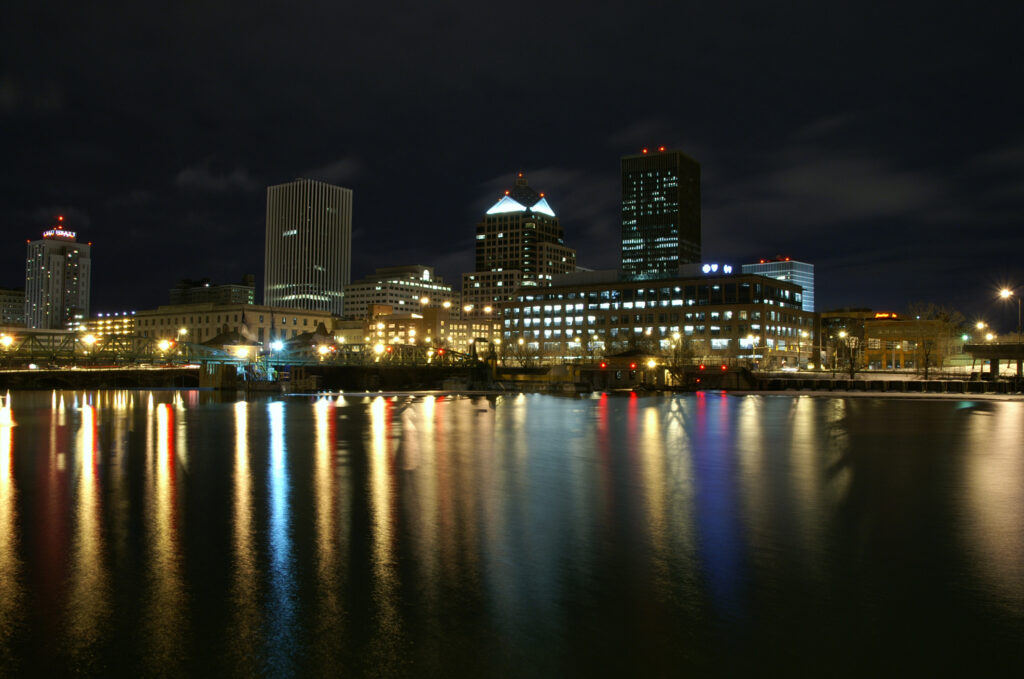 RISE Real Estate Services
In consideration for what we would name our real estate brokerage, we looked at what matters: Agent Success. We came to a clear conclusion that the greatest Realtors RISE.
RISE is the ability for one to be Responsive, Independent, Self-motivated, and be thoroughly Ethical. We believe that the foundation for the Responsive, Independent and Self-Motivated Realtor is our keen sense of ethics.  We see Ethics as the keystone of the Realtor foundation.  
RISE Real Estate Services is the home for agents who are cut from the RISE type of cloth. We focus on agent success, beginning with shared core beliefs but we also ensure that agents have the ability to retain more of the commission dollars they earn. When agents earn more they have the resources they need to be better agents for buyers and sellers – better and more marketing, more time for client attention, and even healthier home life. Our agents are better able to deploy those resources to generate results for their buyers and sellers alike.
RISE Real Estate Agents RISE to every occasion.
RISE Real Estate Services serves the Greater Rochester and surrounding Western New York areas.